12 December 2019
Electronic
Traditional/Religious
Atmospheric
Delicate
Dreamy
Ethereal
Euphoric
In December's episode Juba takes a voyage east of Madagascar to the Mascarene Island archipelago and explores the sounds of La Réunion and Mauritius.
Juba delves into the traditional genres of Sega Music and Maloya Music and also offers up a selection of Moombaton, Dancehall, Afrobeats and Maloya-electro fusions coming from the islands, presenting a small depiction of the musical landscapes which she has recently been exposed to.
She finishes off the show with a mix from massively talented Haitian-American DJ and producer Kensaye that features tracks solely by Mauritian artists.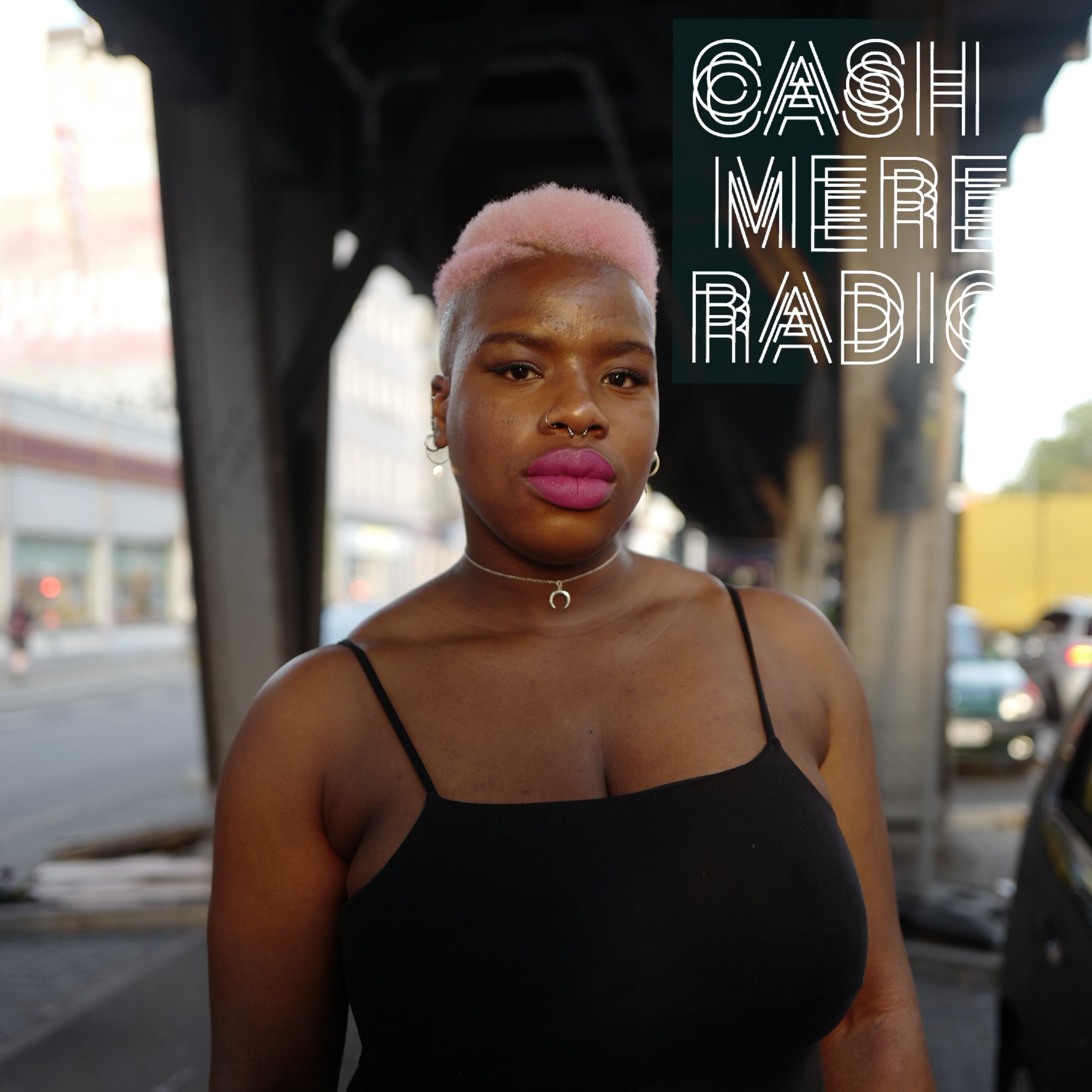 Playlist

Maloya Power - Lindingo
Zistwar Fer Per - Babani Soundsystem
Johnny Dracunova -Forever (Massive D Remix) - Massive D
Pandiye (Loya Remix) - Maya Kamaty
Kabaré Atèr (Jako Maron Remix) - Patrick Manent
Batbaté Maloya - Jako Maron
Kouran - Boogzbrown
Ré-Union - L'abuse
Mazigador - Force Indigene & Jako Maron
Domoun (Sauvage Sound System Edit) - Lindingo

Kitole - Clarel Armelle
Goblet - Coulouce
Somin Ton Ist - Lindigo
Velona Mpanjaka Anao - Destin Maloya
Fonker Maloya - Barth
Granmoun Lélé - Soleyé


Pull Up (DJ SAMSAM Remix) - Burna Boy
Toast (DJ SAMSAM Remix) - Koffee
Fat Gyal Good - MII GUEL
LDF RIDDIM - Caine X Frank
AVI S & DJ YASH ft MASTER TOPHER - BOOTY SHAKE
ON FIRE (MII GII) - ELEPHANT MAN
Just A Lil Bit (Massive D Reflip)- 50 Cent
Tant Pis Remix - - Mii Gii X Dadju

Kensaye Mix

PREND TO SAC - JUNKIE J & DRIIMEEK LSV
C R U S H - Ash
FAYA DEM - IVANN X MIROO
Mi Amor (Unreleased) - Kensaye x Himal
Monn Envi Pousse Loto ft Dj Samsam - Lin Flex
Cookie Ft Bomboclak - Lin Flex
Playtune (ANS 20 Remix)
R A M P A P A - Sin -Tok
Cho Les Vagabon (Nick William Retwerk) - Ti Blica
KOLE ( Ti Solda prod OFFICIAL REMIX ) - ELIJAH & JASON HEERAH
TAH MII LET - KING PRO
Le Duo D'enfer ( Ro'An & JasOn ) Baby Cham [ Msk Fmy Casser Carem ]
Wip Wap Remix - Sin-Tok
On The Low Remix - DeeJaY Stephane & Random
Tribe - Ms Mavy x Kensaye
FTKRYSSY - DEM AFRAID [Moombhaton REMIX] - MANISH M XDJYAsh
Foumban - Ms Mavy x Kensaye
Mi Labandera - Meli