05 June 2021
Bass Music
Black Metal
Avant-Garde
Arts & Culture
Drone
Bombastic
Atmospheric
Dreamy
Ethereal
hei ho.
this episode is a special, it is only 1 hr & more or less one live performance.
by axe party.
rest is explained in the beginning of the episode.
we talk about that soundcheck series they do.
a link is here.
enjoy the smell.
yours DJ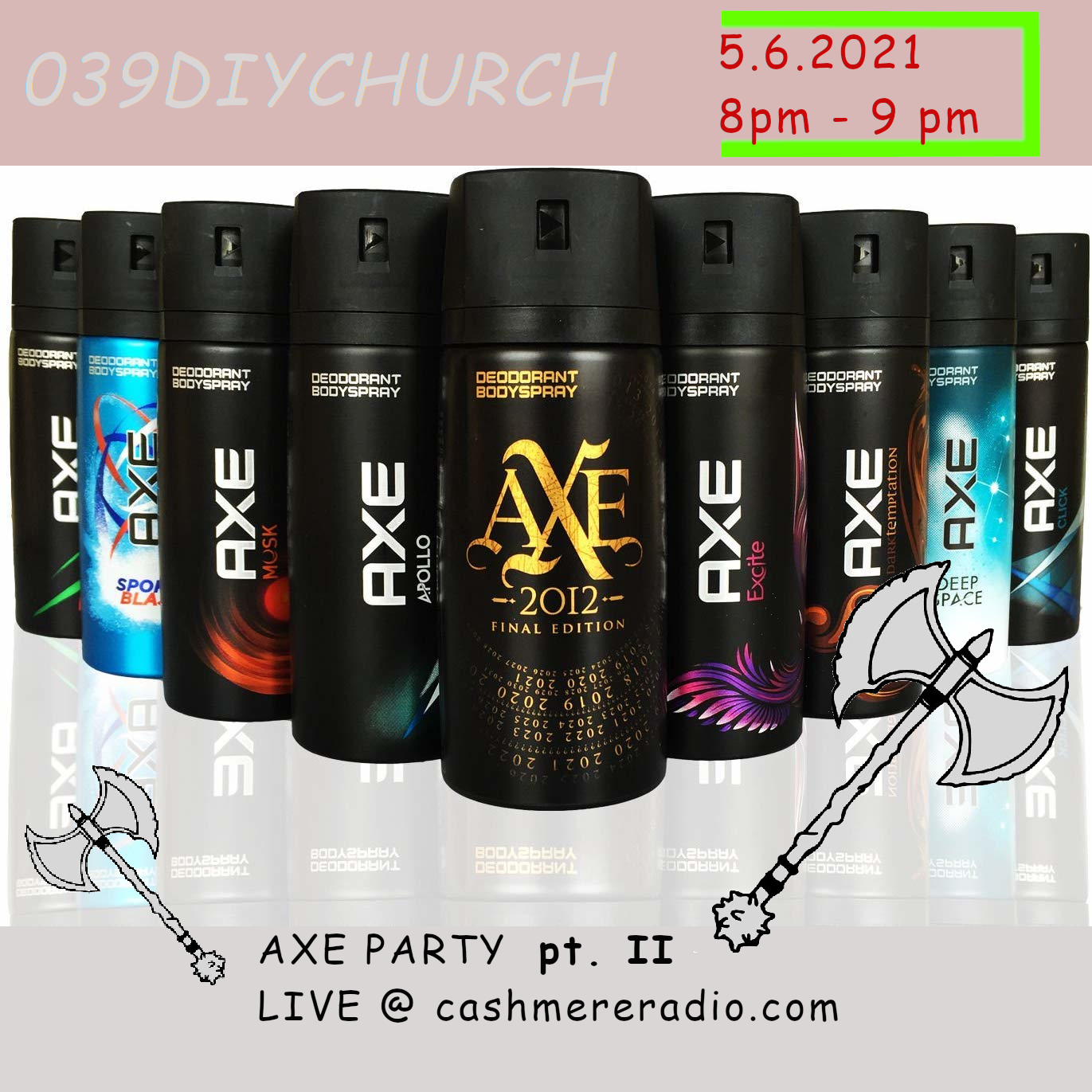 Playlist
help. the spaceship got stolen !!!!