22 September 2018
Funk/Soul
Soulful
Uplifting
Funky
After an amazing summer break, Uncle Gene is back with an almighty new episode for ya.
A force not to be reckoned with, a pop icon, a career that spanned over 7 decades and a powerful symbol in the civil rights movement.
But for all her groundbreaking achievements and there are PLENTY, no words can ever express what it feels like when you hear her voice.
To describe what it feels like when you hear her voice would be like trying to describe a rainbow, or what love feels like to someone.
MY GOD, she can lift you up like NO other. A voice anointed from the higher realms, a voice so potent that will move you to tears.
I'm talking about her majesty herself, The First Lady. The Queen Of Soul Y'all! Ms. Aretha Franklin!!
A woman of mesmerizing musical grandeur that was an inspiration to millions.
The Queen leaving our plane of existence has definitely left the world an empty place but she leaves a legacy behind that will
always demand R-E-S-P-E-C-T.
THANK YOU MS. FRANKILIN!! WE LOVE YOU!!
artwork cargocollective.com/silviallero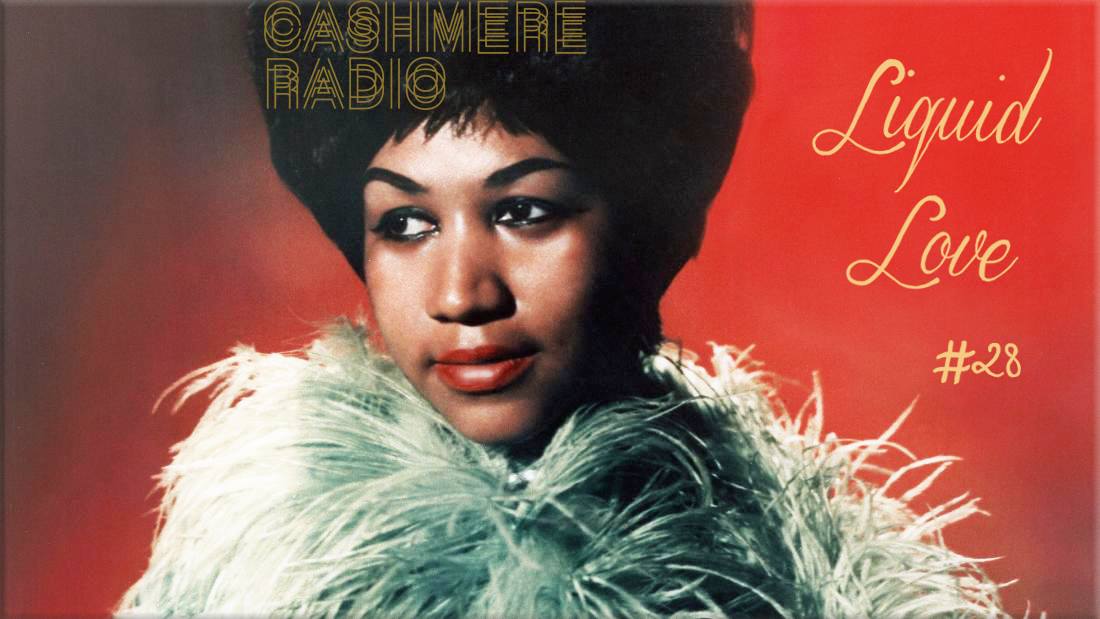 Playlist
1. Stevie Wonder @ Re's Memorial Service


2. Aretha Franklin - Until You Come Back To Me


3. Aretha Franklin - Angel


4. Aretha Franklin - (To Be) Young Gifted And Black


5. Aretha Franklin - Bridge Over Troubled Water


6. Aretha Franklin - (You Make Me Feel Like) A Natural Woman (Mike Douglas Show)


7. Aretha Franklin - That's The Way I Feel About Cha


8. Aretha Franklin - Something He Can Feel


9. Soul Serenade - Aretha Franklin in Sweden 1968


10. Aretha Franklin - It Only Happens When I Look At You


11. Aretha Franklin & Duane Allman - The Weight


12. Aretha Franklin - Baby I love you


13. Aretha Franklin - Chain Of Fools


14. Aretha Franklin - Mr. D.J. (5 For The D.J.)


15. Aretha Franklin - Rock Steady


16. ARETHA FRANKLIN - JUMP


17. Aretha Franklin - Think


18. Aretha Franklin - R-E-S-P-E-C-T


19. Aretha Franklin - Get It Right


20. Aretha Franklin - Nessun Dorma


21. Aretha Franklin - I Say A Little Prayer


22. Aretha Franklin - (No No) I'm Losing You


23. Aretha Franklin - For All We Know


24. Aretha Franklin - God Will Take Care Of You