06 October 2017
Ambient
Classical
Electronic
Experimental
Atmospheric
Cinematic
Dreamy
Melancholy
we perceive the world and especially music according to our expectations, which are shaped by memory: an organic data bank to which all our experiences are compared. this time we will enjoy a lo-fi sound collage/dj mix around the themes of retrospection, surveillance, and espionage by the mysterious greenblue, who is currently founding a company on free software, security, and ethics.
"surveillance is a kind of unwanted memory from others about the person being monitored. an ever-lasting memory, as the case may be."
a dedicated audiophile, greenblue used to make carefully curated mixtapes (from the aesthetics to the technical equipment used for recording them) and give them away to colleagues. i was always impressed by the quality of the selections, and been looking forward to collaborating ever since. i'm happy this moment has finally come and i can present to you an hour of music exclusively recorded for the show.
more on his website: https://greenblue.chickenkiller.com/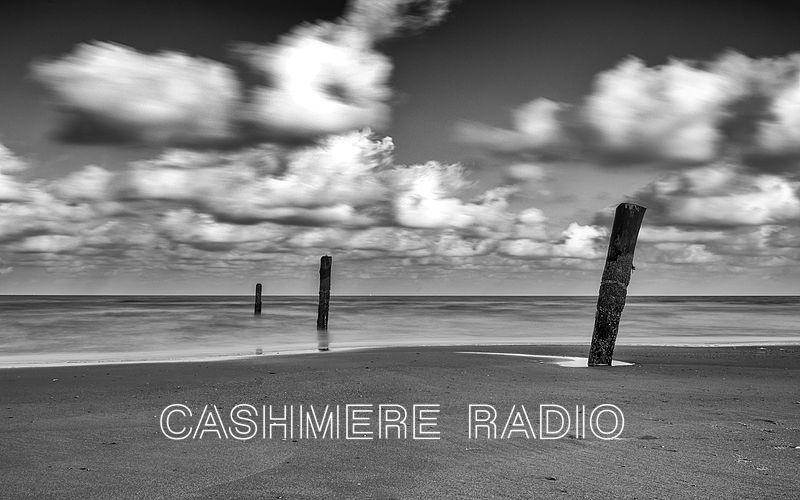 Playlist
nagababa:

Tinariwen - intro flute Fog Edaghan
Sebatu orchestra - Gilak [Archiv Produktion]
Human flesh - monarch in my kingdom (killian krings adjustment) [Macadam Mambo]
Ciccone youth - into the groovey

greenblue:

Samples from "Citizenfour"
Ursula Bogner - Feldspat [Faitiche]
Rhythm & Sound - Carrier [Rhythm & Sound]
Biosphere - The Things I Tell You [Biophon Records]
Skee Mask - Inti [Ilian Tape]
Sample from Conet Project - Dashes [Irdial]
The Future Sound Of London - Obollis [De-Tuned]
Aphex Twin - Alberto Balsalm [Warp]
Boards Of Canada - You Could Feel The Sky [Warp]
Herrmann & Kleine - Dagger [Morr Music]
Ólafur Arnalds & Nils Frahm - 20:17 [Erased Tapes]
Ridis - Foto [Chain Reaction]
Sample from Conet Project - Counting Control [Irdial]
Burial - Distant Lights [Hyperdub]
Herrmann & Kleine - Leaving You Behind (Without Knowing Where To Go) [Morr Music]

nagababa:

Alojz Bouza - yes, sir, i can boogie [Opus]

photo credits:
(1) Dietmar Rabich / Wikimedia Commons / "Norderney, Nordsee am Oststrand -- 2016 -- 5167 (bw) - 2" / CC BY-SA 4.0
(2) DAVID ILIFF. License: CC-BY-SA 3.0
(3) Dietmar Rabich / Wikimedia Commons / "Duisburg, Landschaftspark Duisburg-Nord -- 2016 -- 1253" / CC BY-SA 4.0
(4) Mfs-sammler. License: CC-BY-SA 3.0